Create an environment
free from bullying
and harassment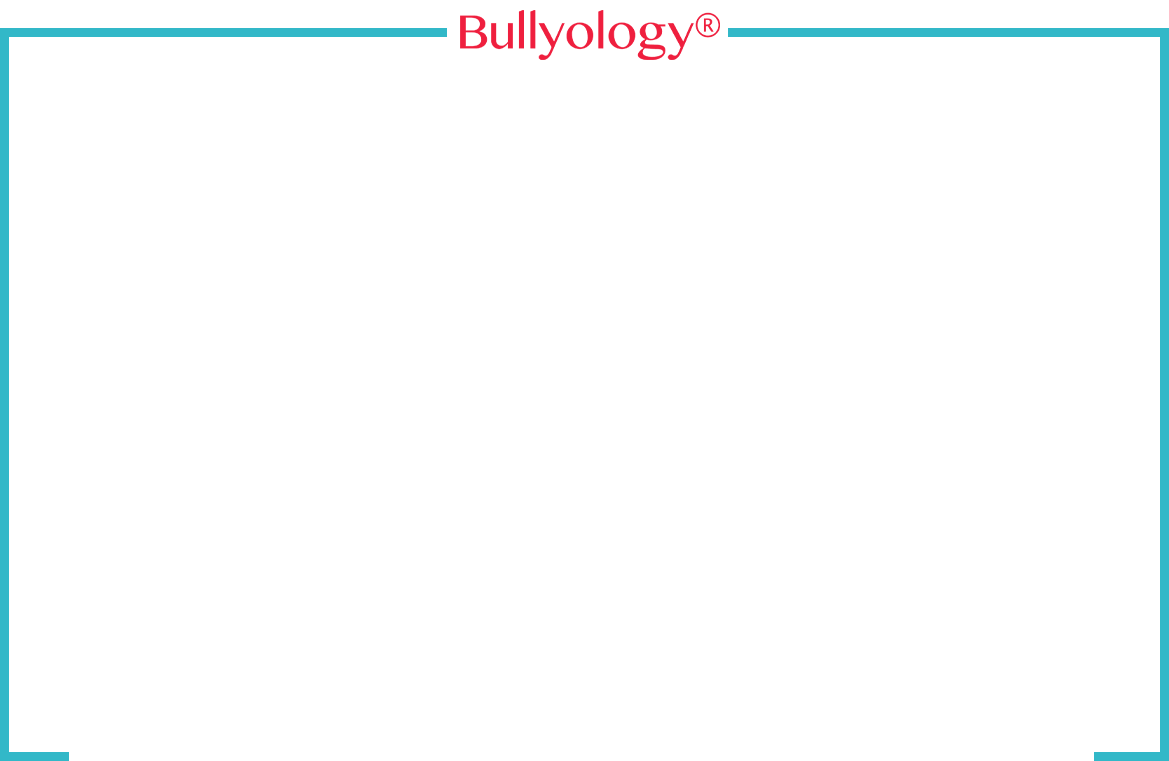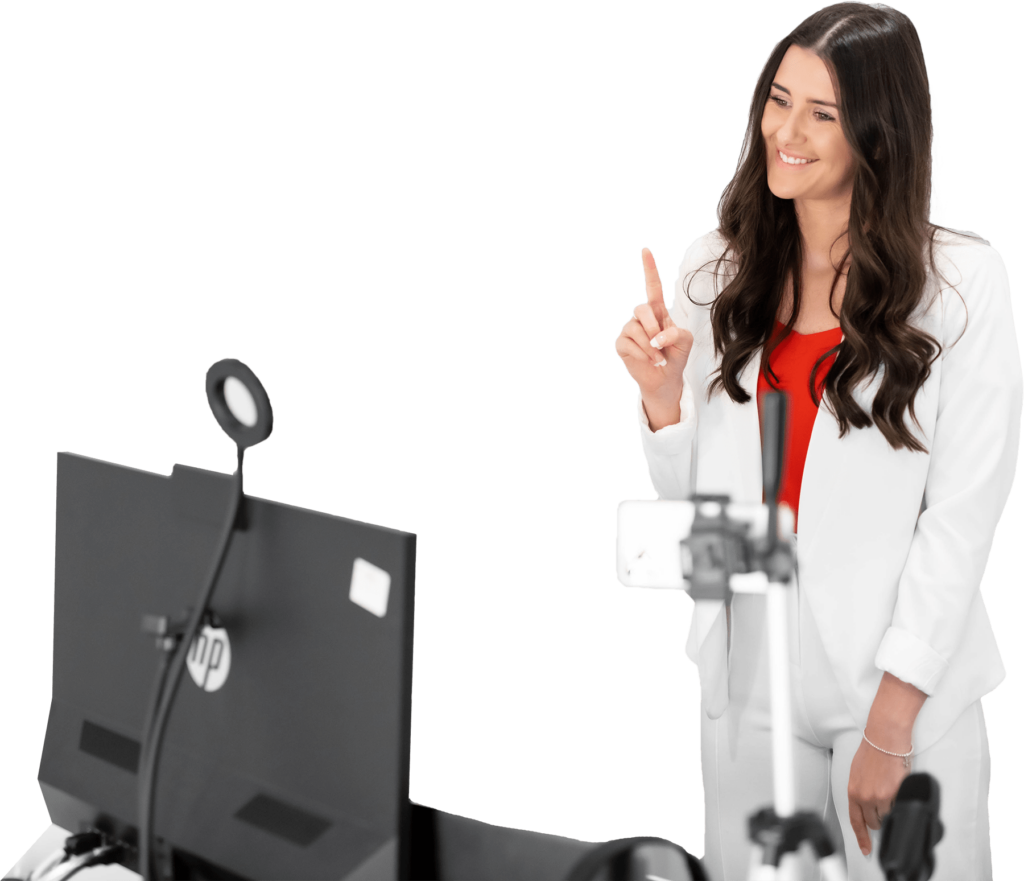 What we can do for your organisational culture
become positive
change-makers and leaders
The Bullyology® Program provides professional, targeted, online workplace bullying training for organisations, employees and business leaders.
Bullying is a cost no business can afford and it will not go away by itself. It causes serious harm to employee well-being and can quickly destroy the culture of an organisation from within.
Angry, emotional and intimidated employees make more mistakes and are less motivated to do their best work. Research shows that when workers are distracted by bullying, the decline in productivity can be as high as 40%.
According to Australia's Productivity Commission, the total national cost of workplace bullying could be as high as $36 billion each year. For individual businesses, having just a single bully in the workforce can cripple morale, obliterate staff retention and stifle productivity.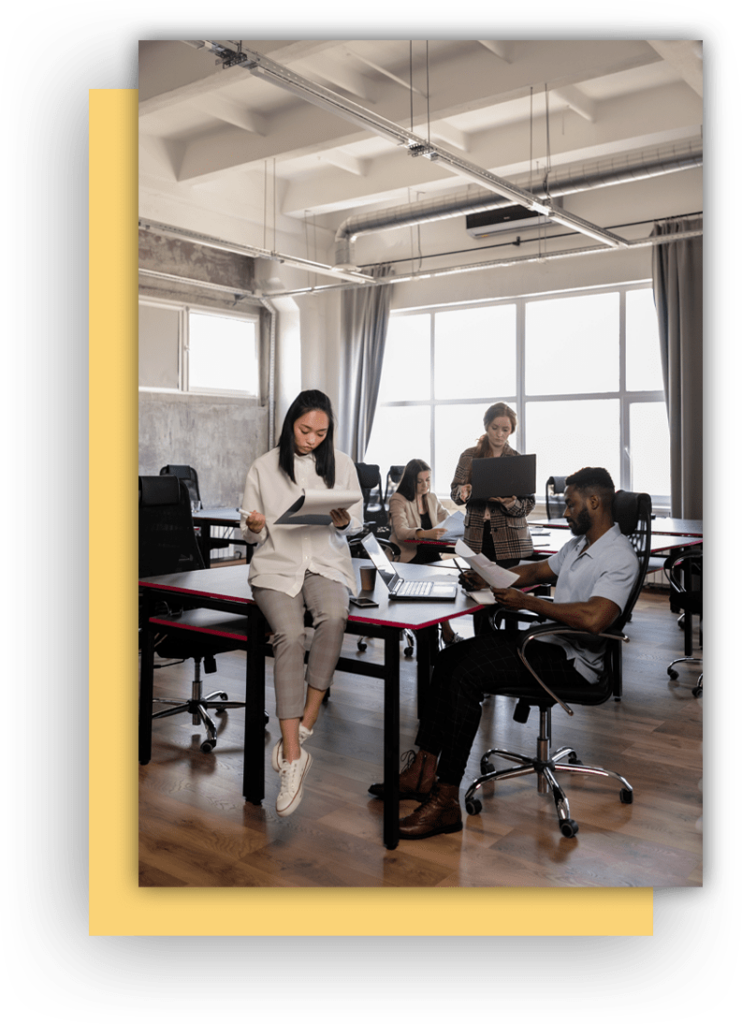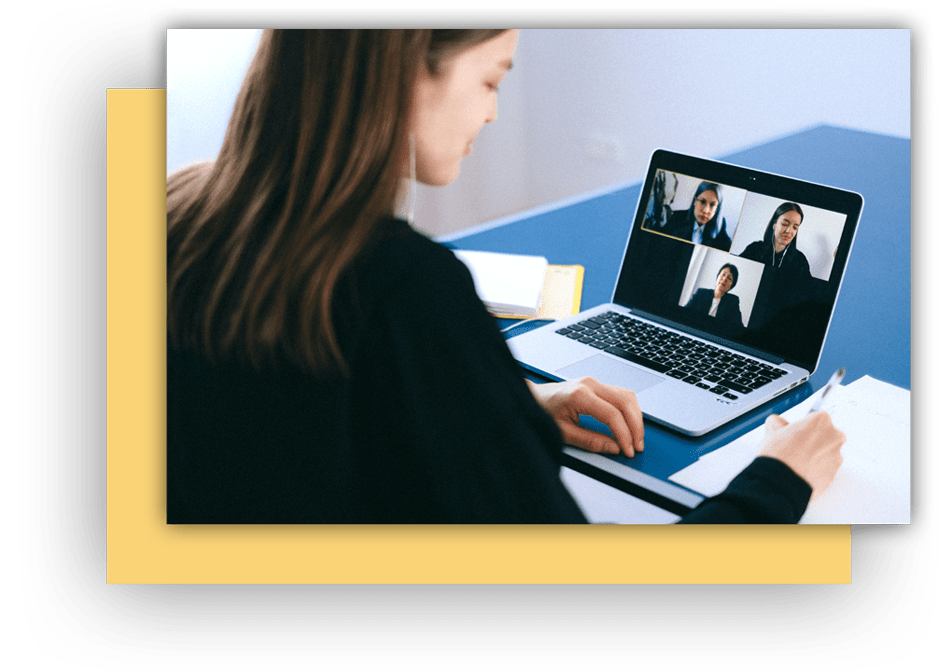 Costs of bullying behaviors:
Increased stress-related absenteeism.
Reduced employee performance due to emotional distraction.
Valuable time spent by management in dealing with escalating tensions.
Disincentive for top employees to want to remain in a toxic environment.
Need to constantly train new people as older staff leave because of bullying.
Harm to the reputation/brand of a business as a desirable place to work.
Increase in worker's compensation claims—over 90% are caused by mental stress.
Vulnerability to prosecution for failing to adhere to anti-bullying legislation.
Organisations must equip their employees and leaders with bullying prevention courses for managing workplace bullying.
Bullyology® offers practical, evidence-based strategies that address prevention, organisational culture and employee health. 
Thus, bullies, targets and bystanders can acquire the skills and awareness to become positive change-makers and leaders in bullying prevention and management.
Our online workplace bullying training brings together the best of positive psychology, emotional intelligence, preventative medicine, DBT (dialectical behaviour therapy), mindfulness.
In addition, our bullying prevention courses also offer other tools to help participants build resilience, strengthen teamwork, improve crucial relationships and foster organisational trust and true leadership.
Because a positive, engaged, bullying-free workforce translates to time and money saved.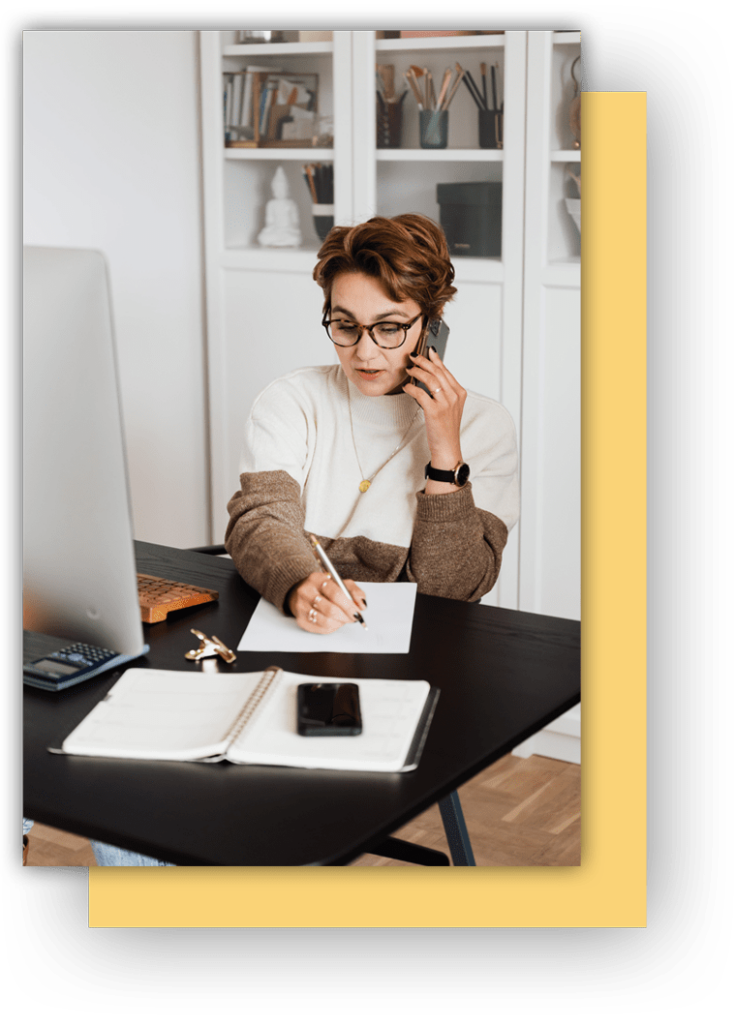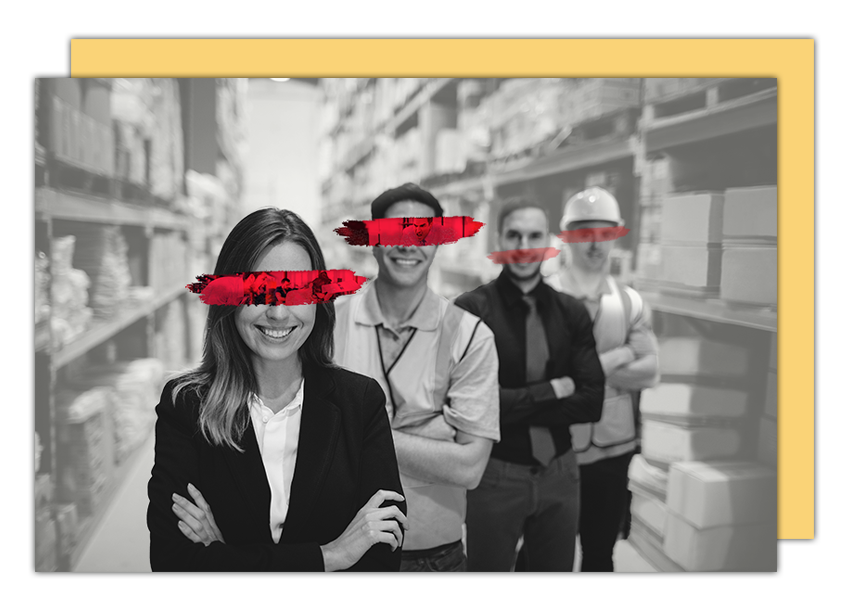 Managing
Workplace Bullying
Managers, Supervisors, Team Leaders
90-minute Comprehensive Course/Program
– What is and isn't workplace bullying, harassment and discrimination
– 2 Main types of bullying behaviours 
– Why bullying happens and the types of work environments where it happens
– Motivations for bullying
– Emotional/physical effects of workplace bullying
– Types of high-risk leadership, management and communication styles leading to increased workplace bullying
– How to respond to bullying/harassment complaints
– Managers as positive role modes for workplace behaviour
– Legal, financial, health, reputation and productivity consequences of workplace bullying
– Increased costs of bullying, mental health and stress-related compensation claims
– Role of leadership and organisational culture in bullying prevention
– Presenteeism and bullying
– What is an Upstander
– Common myths and misconceptions about bullying
– Support information for workplace bullying
– Importance of a clear, thoughtful anti-bullying policy
60-minute Practical Course
– What is and isn't workplace bullying
– 2 Main types of bullying behaviours 
– Where and why bullying occurs
– Motivations for bullying
– Emotional and physical effects of workplace bullying
– Why bullying exists in certain workplaces
– Legal, financial, health, reputation and productivity consequences of workplace bullying
– Cost of bullying, mental health and stress-related compensation claims
– Types of mental stress compensation claims
– Role of leadership and organisational culture in bullying prevention
– Presenteeism and bullying
– What is an Upstander
– Common myths and misconceptions about bullying
– Support information for workplace bullying
Individual Bullying Target
– What is /isn't bullying
– Effects of bullying
– 5 steps to survive during workplace bullying
– How to document bullying
– Where to get help
– Be an Upstander – How to do this
 – Workplace Bullying vs Workplace Harassment 
– Sexual harassment and the Law
– Types of behaviours that constitute sexual harassment and their impact in the workplace
– How to identify, report and resolve workplace incidents of sexual harassment
– The negative impacts of workplace sexual harassment on the workforce
 – Where to go for help and support
increase bullying awareness
Course Overview
Bullying Awareness