BREAK THE SILENCE ON BULLYING
Bullyology® is a professional anti-bullying methodology derived from personal experiences and meticulous research, dedicated to breaking the silence on bullying while striving to promote healthy relationships in workplaces.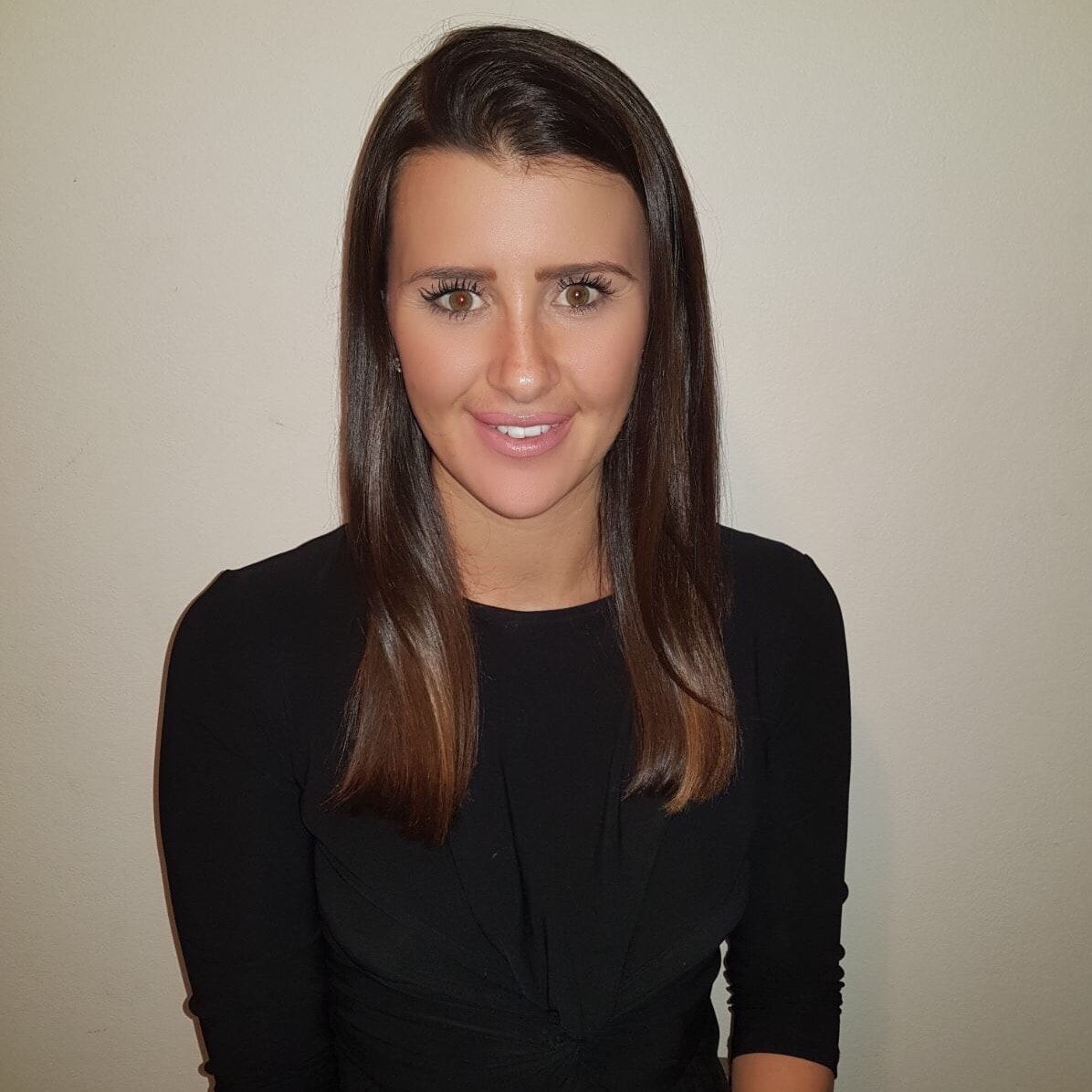 JESSICA HICKMAN
'Bullyologist® – A specialist coach in anti bullying programs'
Jessica has over 10 years experience in:
Corporate Management
Public Sector Youth Worker
Adult & Youth Education and Training
Organization Culture Change
Transformational Life Coaching
Jessica is qualified practitioner in:
Youth & Community Degree
Dialectical Behavior Therapy (DBT)
Training & Assessment
Suicide Intervention Skills
Coaching, Mentoring & Mindfulness
After suffering extensive workplace bullying herself, Jessica turned a negative situation into a positive learning and now dedicates her work to preventing bullying in workplaces and schools.
Jessica's personal definition of Bullying is: 'Persistent, intentional health-harming behaviour that creates a hostile environment and can affect every aspect of a victim's life – mind, body and spirit'.
Jessica has identified a gap in the market and stepped into the space to shine a light on the 'dark shadow' of bullying in workplaces and schools which urgently needs to be addressed on a global level.
Workplace Training Programs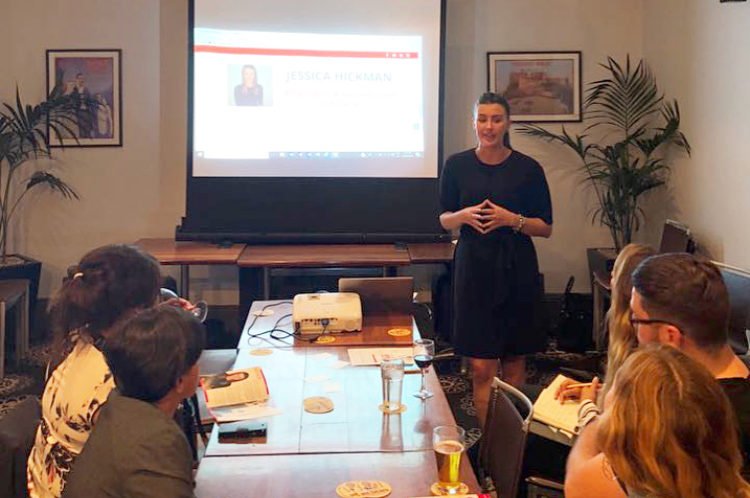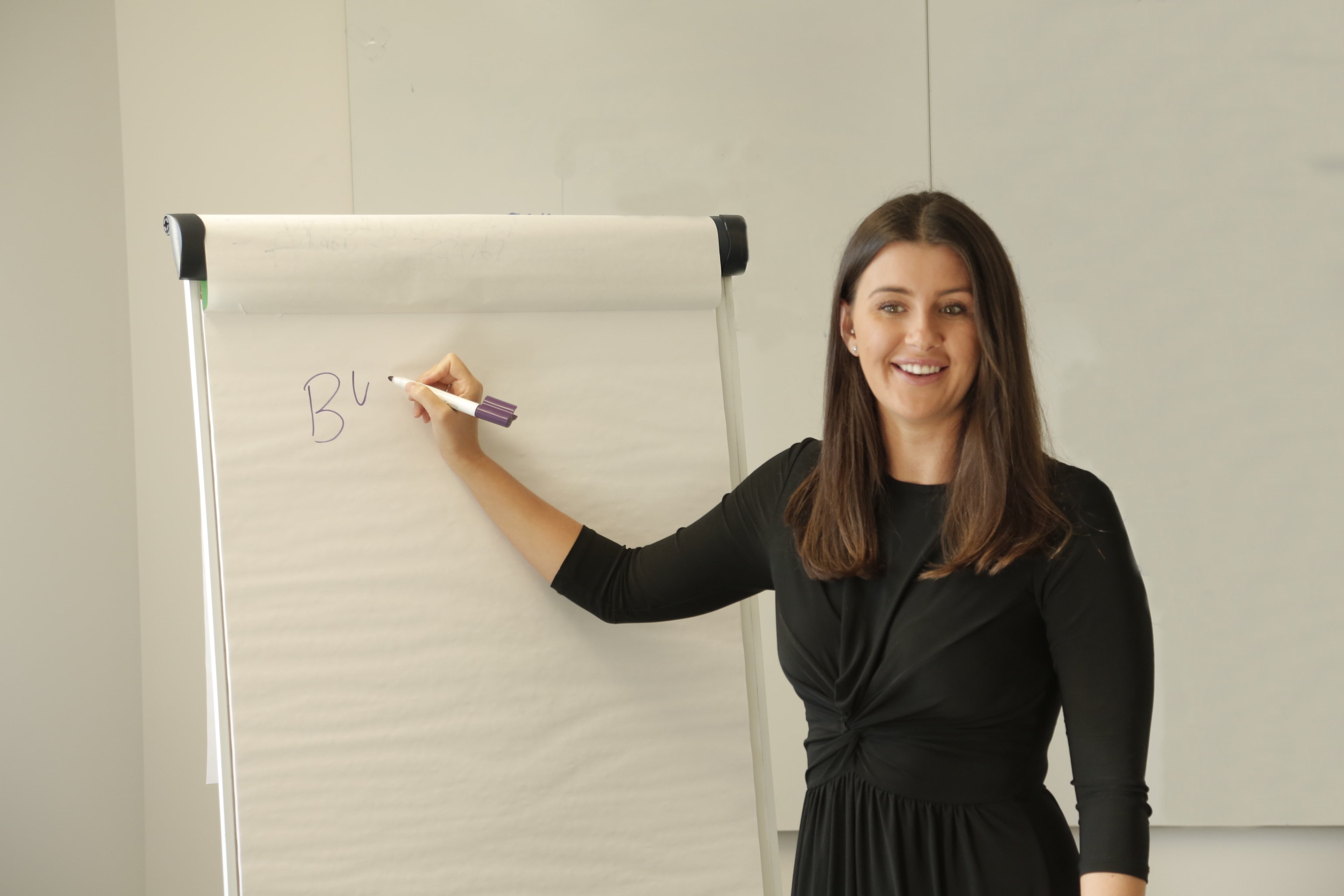 Why engage Bullyology®?
✔ You are in a position to be a true leader and change maker
✔ You want to make your position clear: bullying is not tolerated
✔ You want to ensure that your organization or school is safe and free from harassment
✔ You want to create a harmonious atmosphere where people feel valued
What I do?
✔ Jessica works with progressive schools, companies and CEO's to ensure that bullying does not exist in your organization
How does it work?

✔ Jessica offers a range of distinctive and inspiring speaking programs
✔ Jessica provides training workshops to address prevention of bullying in schools and workplaces
Jessica demonstrated a genuine commitment and concern for the wellbeing of the workforce and anyone who crossed her path. She has an extraordinary ability to engage with senior management, middle management and workforce through her enthusiastic approach to challenges, courage and positive and creative perspective in every situation. Jessica is a true partner, a delight to work with and a powerful force for change and success. Jessica has made and continues to make a massive difference to the industry and the people she touches.
Jessica Hickman is a professional member of these associations: