What we do
Bullyology® provides individuals and companies with the tools and strategies that will enable them to create a thriving respectful workplace free of Bullying and Harassment.
Our vision is that
Organisations are prioritising employee wellbeing

Education and awareness is affordable and accessible

People at work are taking ownership of their personal and mental wellbeing.

Workplace bullying is in decline

Employees are empowered to be upstanders (rather than harmful bystanders)
Our why?
A workplace that actively promotes a positive culture and proactively handles bullying incidents is much better equipped to protect their two most valuable assets: their staff and their business reputation. Failing to address bullying loses money, wastes time and alienates employees.
It has been estimated that workplace bullying costs Australian employers between $6 billion and $36 billion  per annum – Safework

Almost half of Australian will suffer bullying within working career

According to Safework rates for both mental stress and harassment and/or bullying claims have risen over the last two years. (publication 28 Feb 2020)

The Black Dog Institute and UNSW report: Developing a Mentally Healthy workplace:

conclude Low social support, poor interpersonal relationships with colleagues (e.g. workplace bullying and conflict) and ineffective leadership are associated with an increased likelihood of mental health problems
Poor mental health and toxic work cultures is simply bad for business but the good news is companies that improve their workplaces and invest time, resources and money into their employees mental wellness are likely to expect a return of $2.30 for every one dollar invested  (SOURCE: PRICE WATERHOUSE COOPER 2014)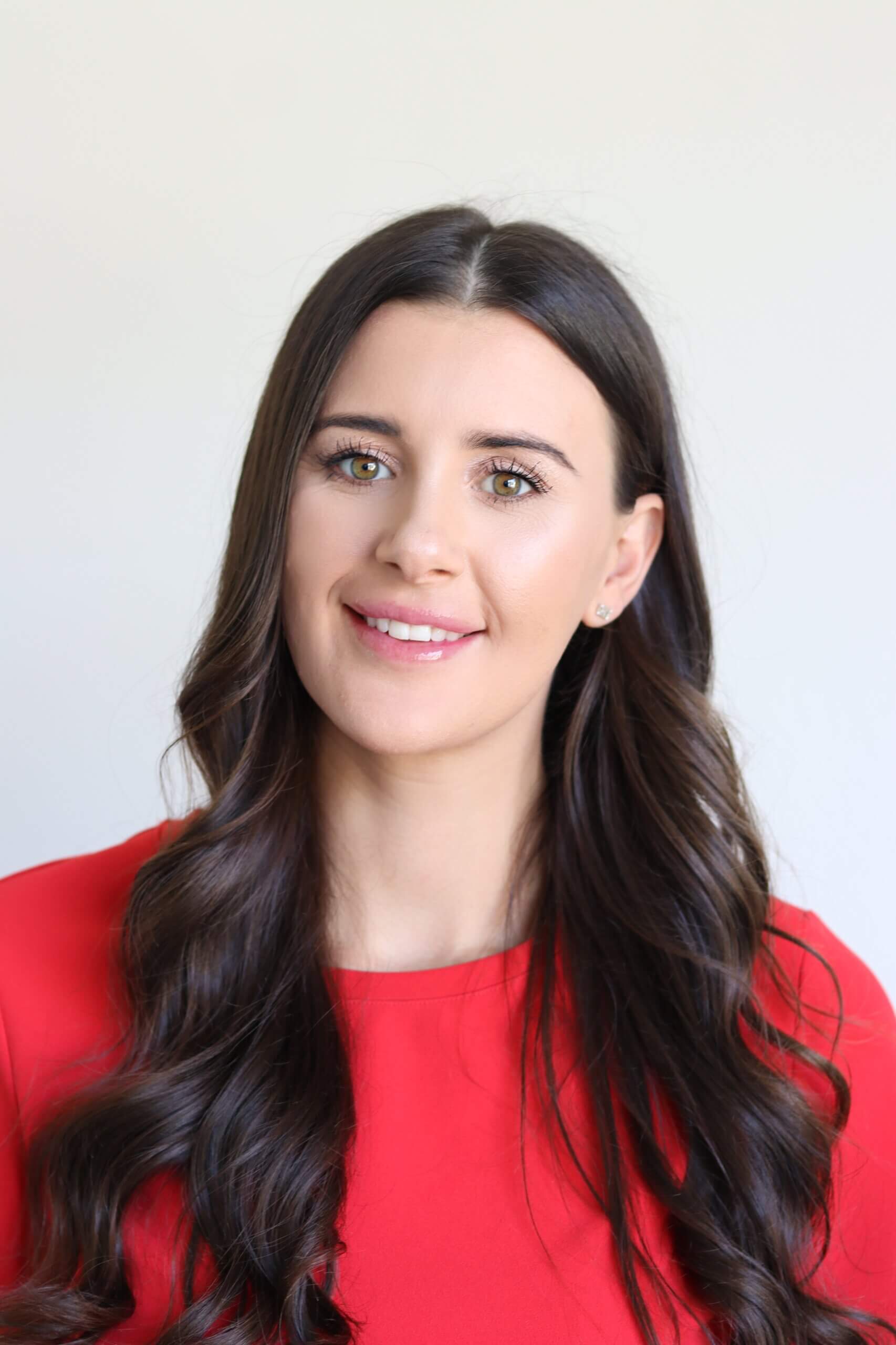 FOUNDER STORY - JESSICA HICKMAN
After a three-year personal ordeal with workplace bullying, Jessica empowered herself to become a dynamic activist and advocate in the field of bullying, mental health and positive workplace relationships.
As the founder of Bullyology® and Upstand Academy™
Jessica delivers practical solutions for workplaces, with expertise across multiple industries in Public and Private Sector.
Jessica is an in-demand speaker at business conferences, leadership workshops, charity fundraisers and corporate events, providing targeted keynote addresses on subjects that include workplace bullying, gender equality, corporate culture, mental health, resilience and more.
Jessica has over 10 years experience in:
Corporate Management
Public Sector Youth Worker
Adult & Youth Education and Training
Organization Culture Change
Transformational Life Coaching
Jessica is qualified practitioner in:
Youth & Community Degree
Dialectical Behavior Therapy (DBT)
Training & Assessment
Suicide Intervention Skills
Coaching, Mentoring & Mindfulness
After suffering extensive workplace bullying herself, Jessica turned a negative situation into a positive learning and now dedicates her work to preventing bullying in workplaces.
Jessica's personal definition of Bullying is: 'Persistent, intentional health-harming behaviour that creates a hostile environment and can affect every aspect of a victim's life – mind, body and spirit'.
Jessica has identified a gap in the market and stepped into the space to shine a light on the 'dark shadow' of bullying in workplaces and schools which urgently needs to be addressed on a global level.
Workplace Training Programs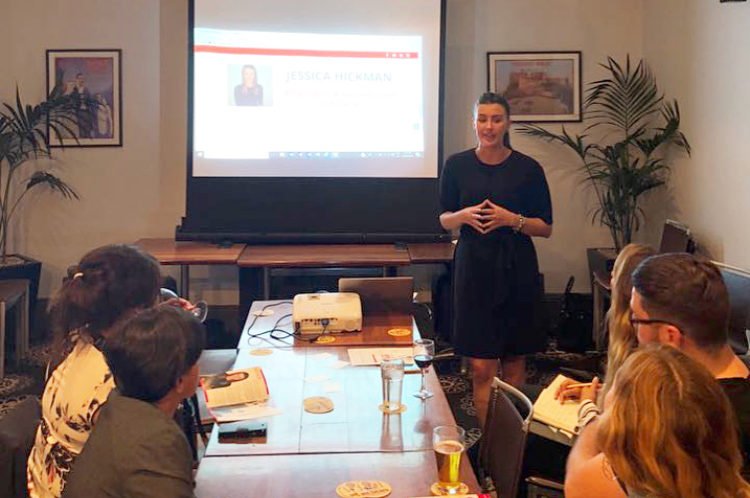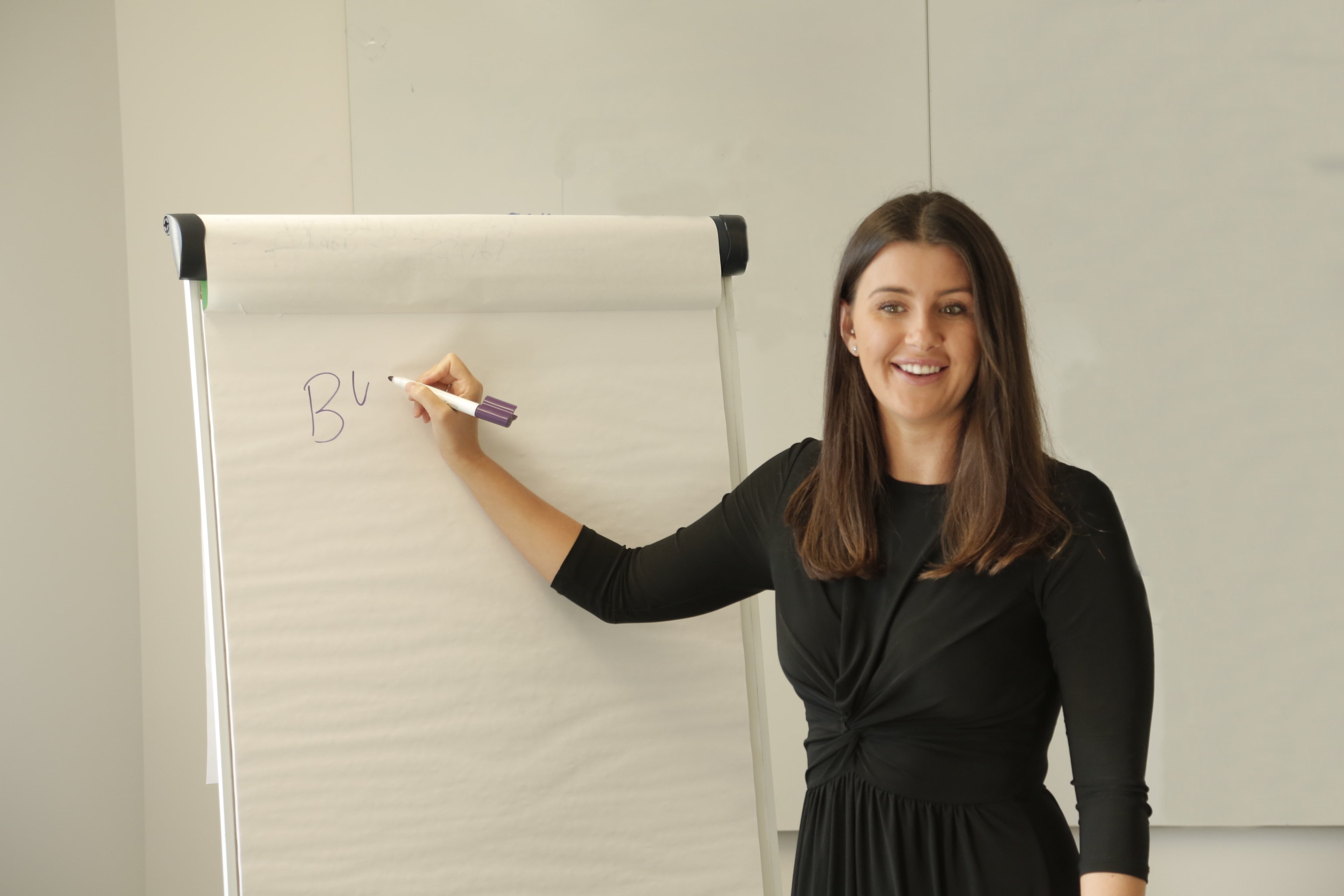 Keynote
A motivational keynote speech from Jessica promises to be both inspirational and impactful. By understanding the uniqueness of her audience, Jessica seamlessly blends powerful, personal themes of overcoming obstacles with targeted messages that are engaging, topical and relevant for each individual event.
Lunch & Learn / Tool Box Talks
Participants will be educated on awareness, make an emotional connection to the topic and empowered to be upstanders.
Workshops
Building a Thriving Workplace Culture is designed to open the conversation on the damaging effects of a toxic workplace environment. 
Workplace Bullying Awareness is a practical workshop designed to give all employees a more complete understanding of workplace bullying: how to prevent it and how best to deal with it when it occurs. 
Managing Workplace Bullying is a comprehensive workshop designed to give managers the skills, strategies and information they need to prevent bullying and harassment in work environments, understand its causes and effects and efficiently deal with it when it occurs
Why engage Bullyology®?
✔ You are in a position to be a true leader and change maker
✔ You want to make your position clear: bullying is not tolerated
✔ You want to ensure that your organization or school is safe and free from harassment
✔ You want to create a harmonious atmosphere where people feel valued
Jessica demonstrated a genuine commitment and concern for the wellbeing of the workforce and anyone who crossed her path. She has an extraordinary ability to engage with senior management, middle management and workforce through her enthusiastic approach to challenges, courage and positive and creative perspective in every situation. Jessica is a true partner, a delight to work with and a powerful force for change and success. Jessica has made and continues to make a massive difference to the industry and the people she touches.
Jessica Hickman is a professional member of these associations: