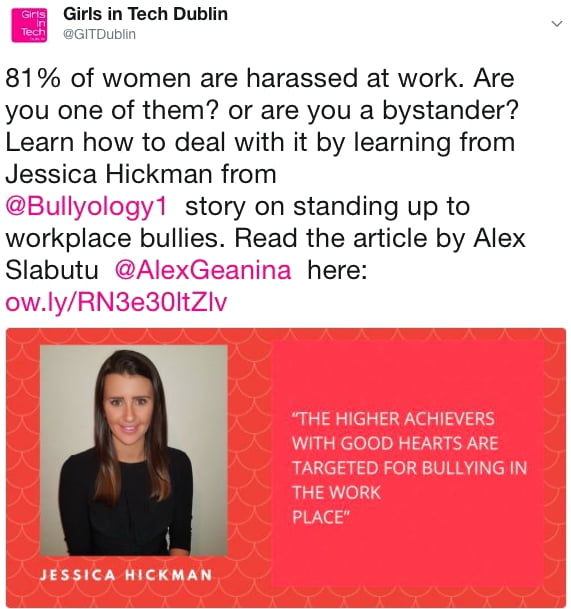 BULLYING DESTROYS LIVES.
Bullyology® works with change makers in leadership, to empower their organization to break the silence of bullying.
We do this by:
Raising awareness of bullying in our global society and how to prevent it
Educating organizations and schools on the importance of the wellbeing and happiness of our youths and our employees
Jessica is the founder of Bullyology.com and is a specialist in workplace bullying.
Jessica has experience in:
Corporate Management
Public Sector Youth Worker
Adult & Youth Education and Training

Organization Culture Change

Transformational Life Coaching 
Jessica is qualified practitioner in:
Youth & Community Degree
Dialectical Behavior Therapy (DBT)
Training & Assessment
Suicide Intervention Skills
Coaching, Mentoring & Mindfulness
Jessica has won multiple awards and media recognition for her work in HR and corporate culture including: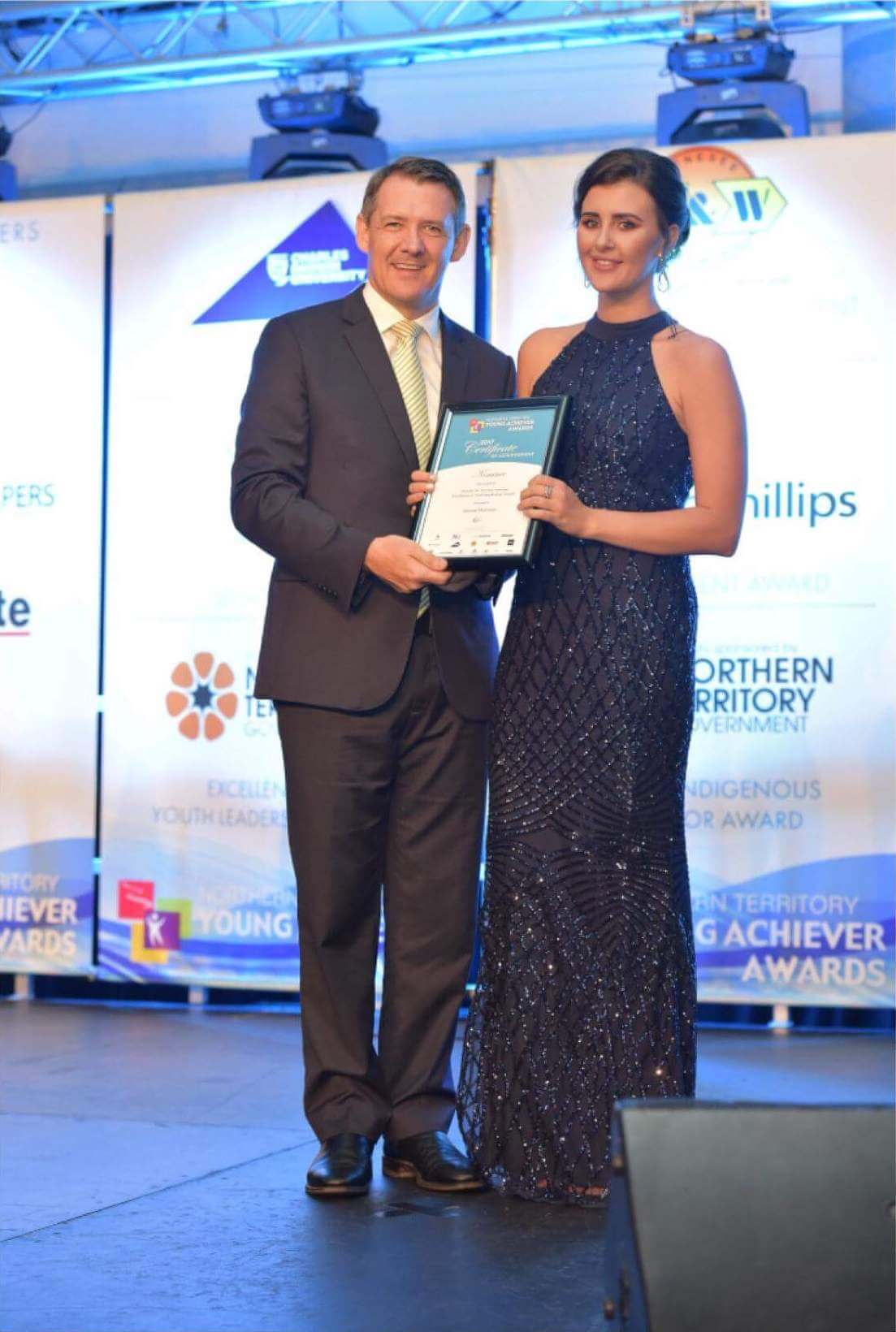 Minister for Territory Families Excellence in Youth Leadership
March 2017 – Northern Territory Young Achiever Awards
NT Somerville Community Service
March 2017- Northern Territory Young Achiever Awards
Incident & Injury Free Champion Award
July 2016 – Oil & Gas LNG forum HSE Forum 2016
Exceptional Women in Resources
July 2016 – Women in Resources Inc
Culture & Safety Champion Award
April 2016 – World safety Day 2016
After suffering extensive workplace bullying herself, Jessica turned a negative situation into a positive learning and now dedicates her work to preventing workplace bullying.
Jessica has identified a gap in the market and stepped into the space to shine a light on the 'dark shadow' of bullying in workplaces and schools which urgently needs to be addressed on a global level. 
On her arrival in Australia in 2013, Jessica worked in Corporate Human Resource position in Perth before transferring to a large Onshore Oil & Gas Project in Darwin. It's here she learned her core lessons, identified the gap in mental health support in the Resources industry and went on her mission to be a change maker, creating her own job position at Culture Coordinator.
In the workplace, Jessica was a champion, she gained multiple awards and recognition for her work, including the Minister for Territory Families Excellence in Youth Leadership and Exceptional Woman in resources.
Behind the scenes Jessica was suffering from extensive workplace bullying for two reasons:
1. Her female gender (in a male-dominated environment)
2. She championed Equality (Advocate of freedom of speech)
For 3 years she worked at the front line of damage control, in a workplace with a toxic culture which was created by poor leadership.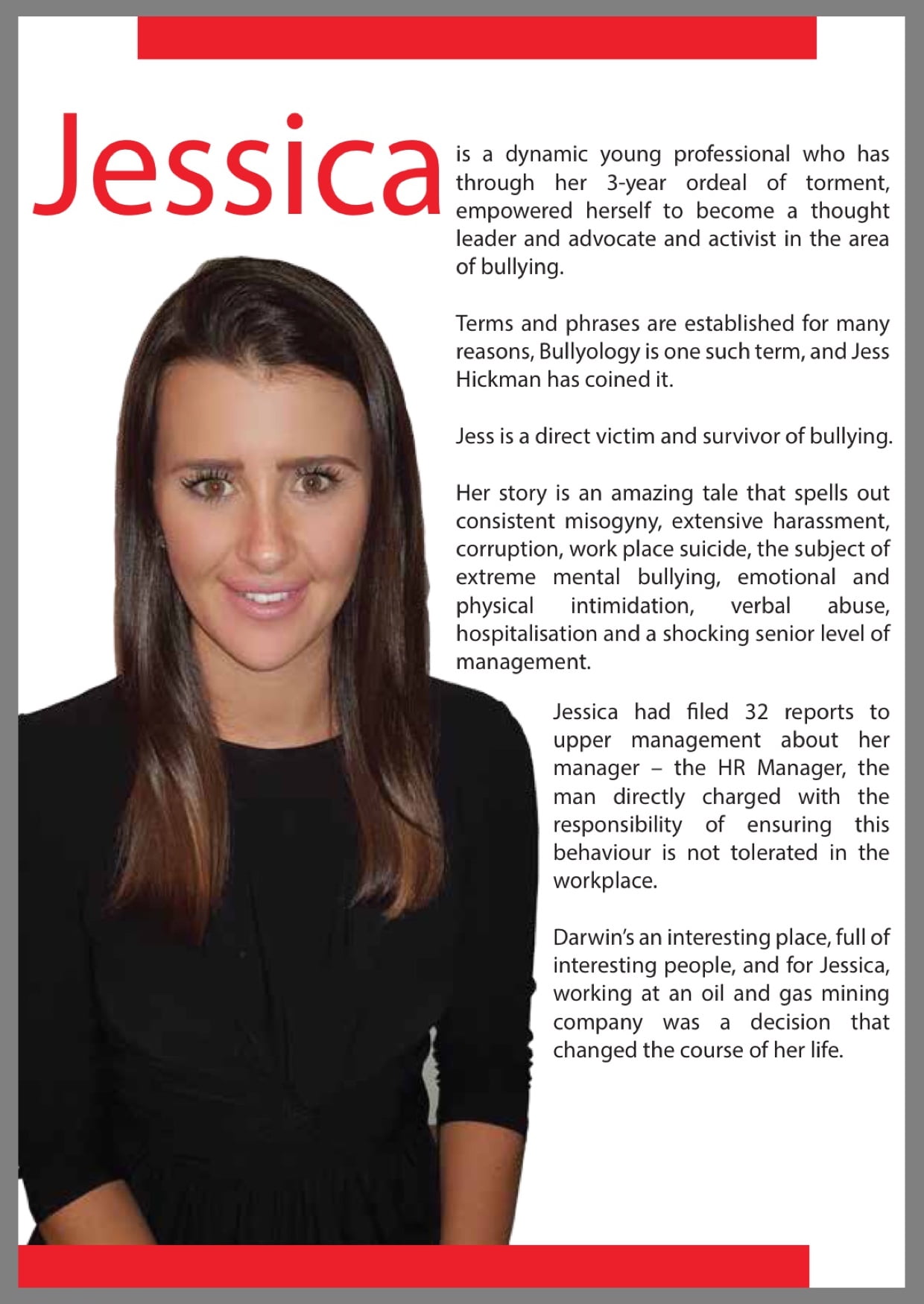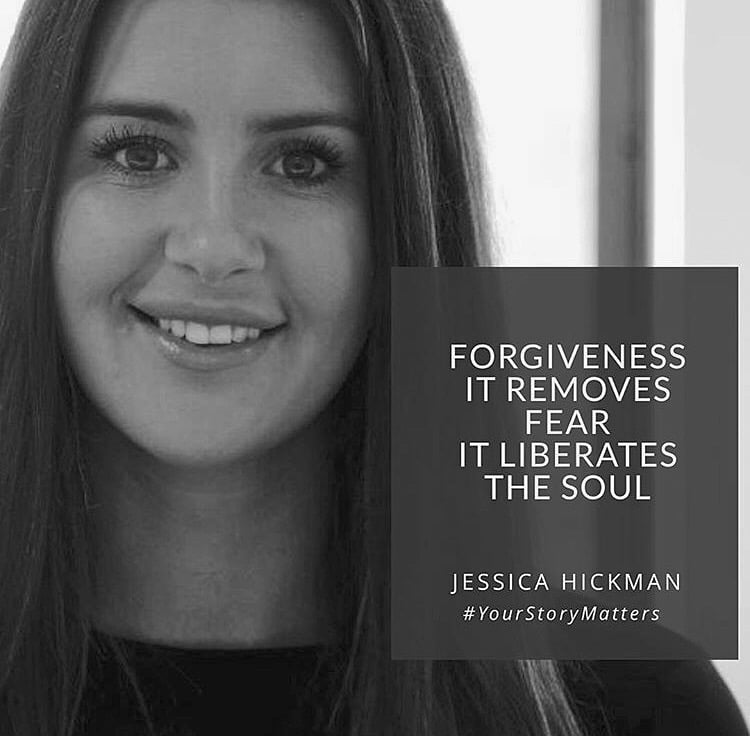 Despite her personal suffering, Jessica worked rigorously to create a positive, empowering workplace culture, masking the toxic leadership behaviour which was tearing the company apart internally.

All this time, she was torn between staying in her role and helping others or leaving and abandoning the workforce during the rise of industry suicides.
Turning her fear into fuel, Jessica now uses the valuable experience to be a Champion for Change.
She educates leaders on the damage that a toxic workforce culture can have on personal and business success.
Jessica Hickman is a professional member of these associations: