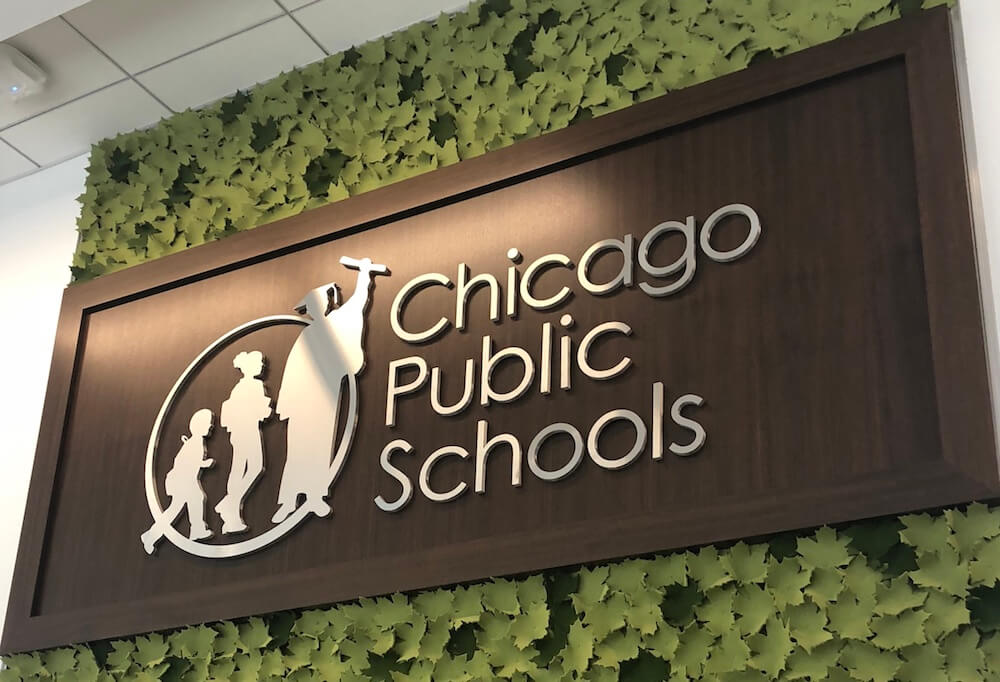 One minute I was having my morning coffee, the next doing a broadcast for the Chicago Public Schools district. ☕️ 🎥
Pretty exciting opportunity to reach 600 plus schools and talk about the global issue of Cyber Bullying and the innovative platform Starshell Student.
Thankfully I had no time to prepare and no realisation of the audience size 😅🇺🇸
Starshell Student is providing cyber bullying protection and education to students worldwide and is moving into many countries and states.
We have quickly become a Global community built of schools, NFP's, ambassadors and supportive businesses.
Together we are working hand in hand to educate and protect our youths. 🤚🌍
For more information please check out www.starshellstudent.com
#stopbullying #education #broadcasting #globalization #cyber #business
Please share with like-minded colleagues who can benefit from my insights and follow me on LinkedIn. I am passionate about raising awareness of the effects of bullying and helping people to break the silence.
If you would like to book me for a training course or speaking event, please get in touch.
Jessica Hickman is a professional member of these associations: