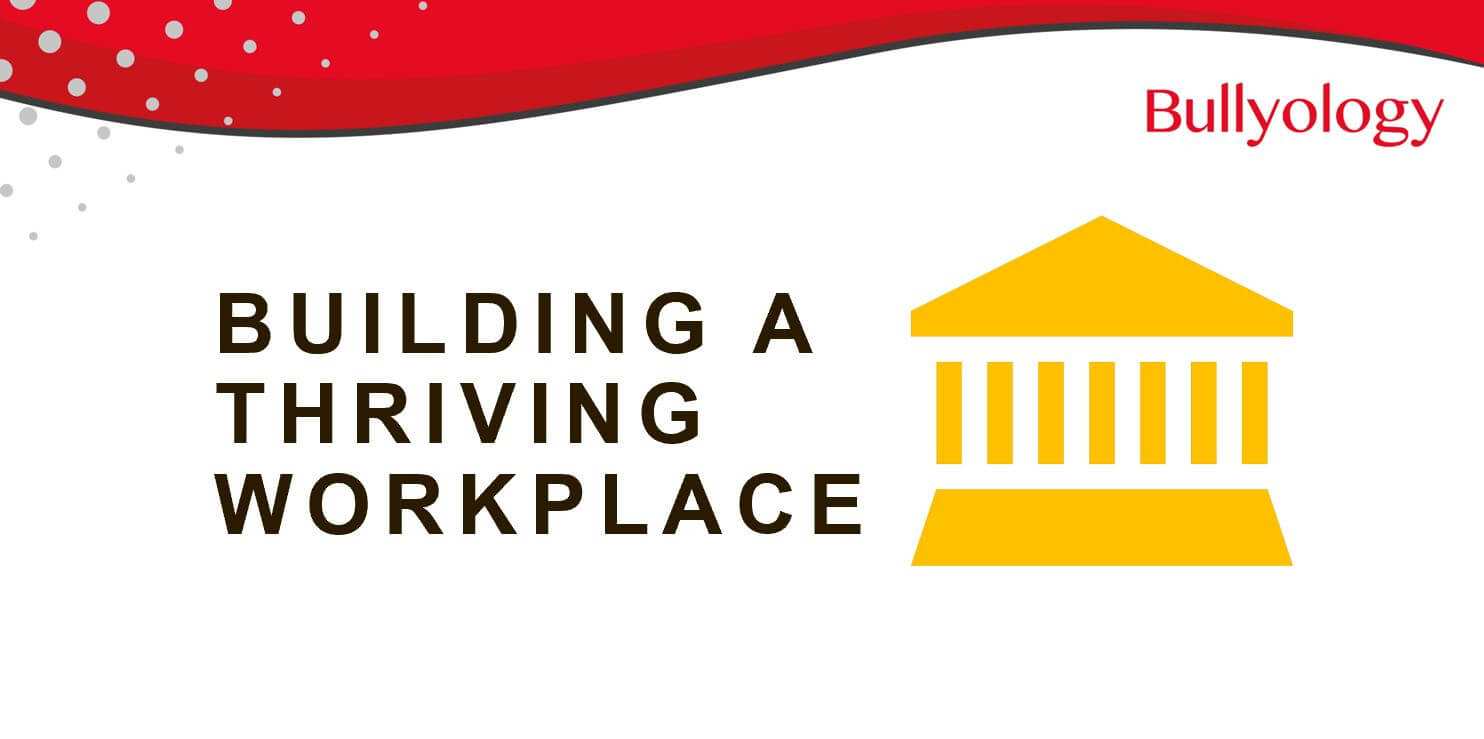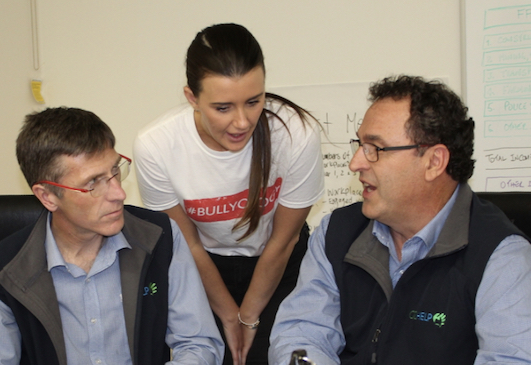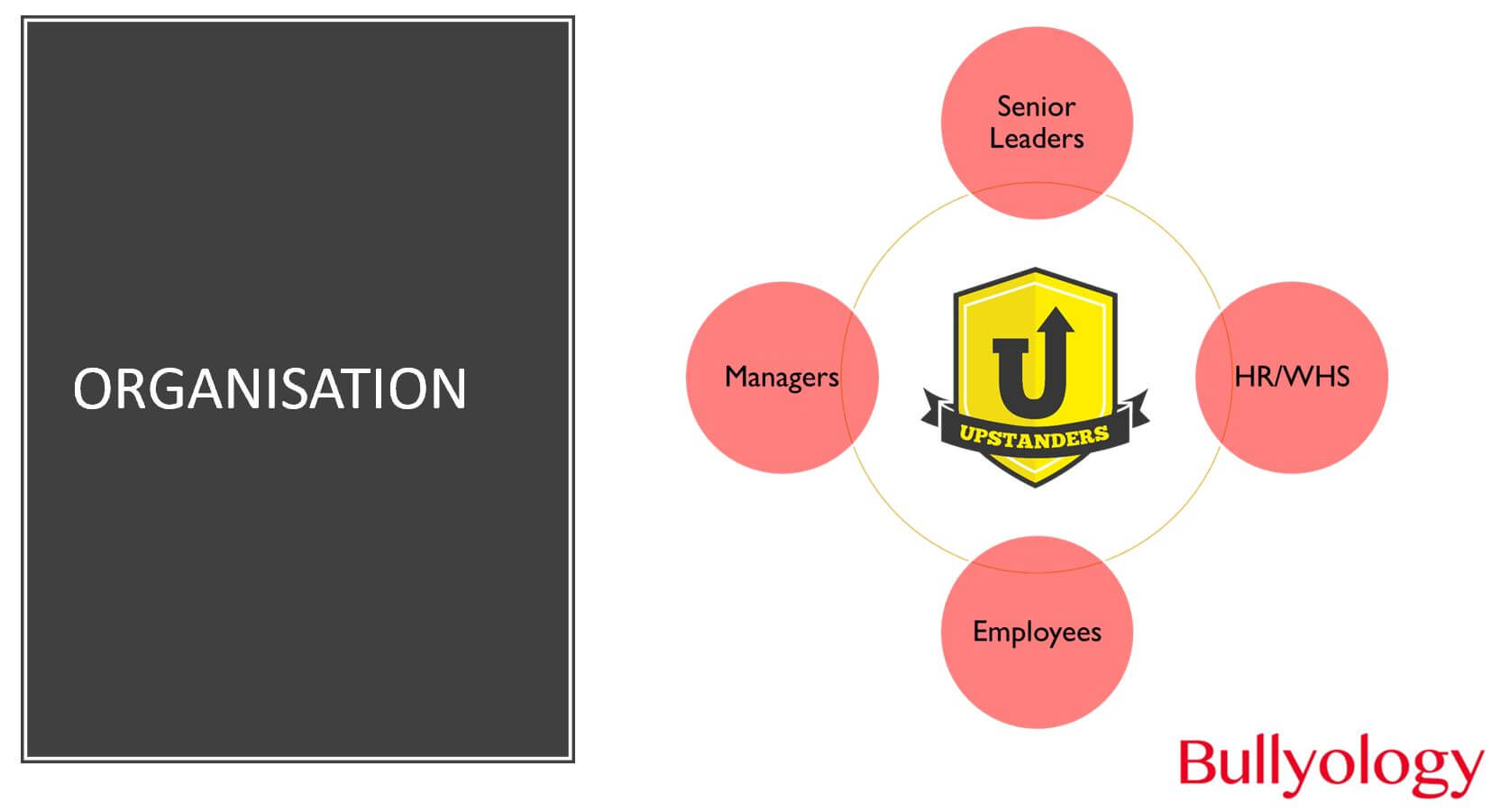 Building a Thriving Workplace Culture workshop is designed to open the conversation on the damaging effects of a toxic workplace environment. Participants build permission with one another to "take care of" each other and to speak up when necessary to support the psychological safety of those around us. These workshop sets the foundations of a mentally healthy workplace
Duration: 3 Hours     Max: 15 pax     Location: In House 
Workplace Bullying Awareness is a practical workshop designed to give all employees a more complete understanding of workplace bullying: how to prevent it and how best to deal with it when it occurs. It also outlines the harmful effects bullying can have on productivity, staff retention, talent acquisition and employee health
Duration: 60 -90 Mins     Max: 50 pax     Location: In House / Online 
Managing Workplace Bullying  is a comprehensive workshop designed to give managers the skills, strategies and information they need to prevent bullying and harassment in work environments, understand its causes and effects and efficiently deal with it when it occurs. This course equips leaders with tools and new practices for early intervention and prevention that allow participants to engage more effectively daily– to enable everyone to maximize their individual and team performance. Building fluency and capability of management and leading change in culture. 
Duration: Full/Half Day     Max: 50 pax     Location: In house / Online (Blended)
eLearning – UPSTAND ACADEMY

Upstand Academy™ has been designed to bridge the gap between face-to-Face workshops and on-demand remote
micro-learning.


If you organisation has:
Rural and remote locations and employees
Employees and managers who are 'too busy' to attend workshops at specified times
Employees who would prefer a flexible learning option
Steady flow of new teams and employees being onboarded
Travel and flexible working away from the office
Millennials who prefer pocket education on demand from anywhere at any time
Using an online training platform provides flexibility, and an alternative for both managers and staff to access training when it is convenient to them.
Training can be undertaken from any location where an internet connection is available.
Make a booking
If you would like to discuss a quote for all or a selection of your staff to undertake face to face or online learning, please contact our team 
bullyology is a professional member of these associations: