A motivational keynote speech from Jessica promises to be both inspirational and impactful. By understanding the uniqueness of her audience, Jessica seamlessly blends powerful, personal themes of overcoming obstacles with targeted messages that are engaging, topical and relevant for each individual event.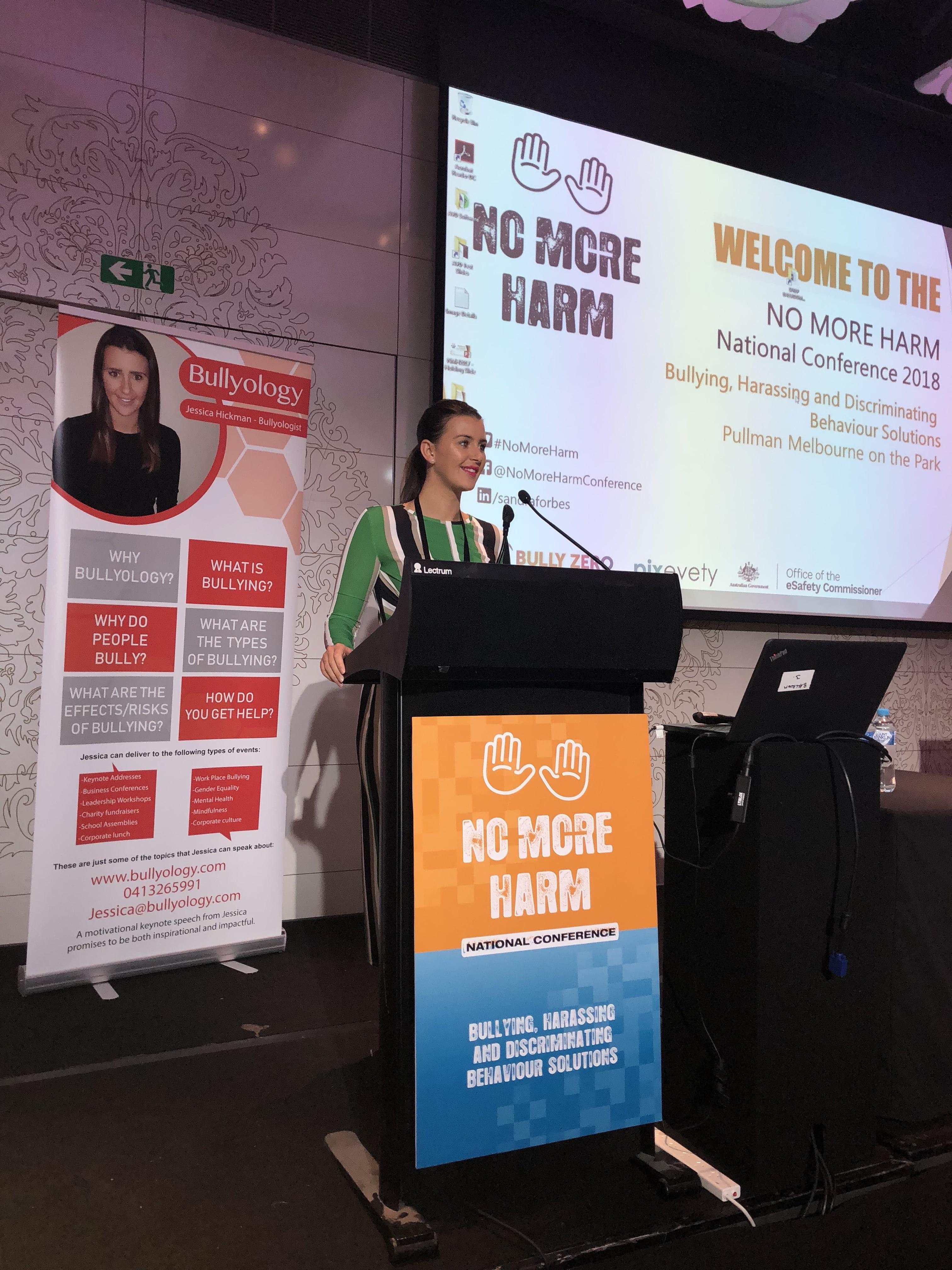 Jessica can deliver to the following types of events:
Workplace

Charity days

University lectures

Conferences

Gala events & dinners

Corporate training

Media events
Presentation topics can be delivered as live webinars, pre-recorded, or streamed as a virtual keynote 
These are just some of the topics that Jessica can speak about:
The Upstander Effect – Building Upstanders rather than silent bystanders

Bullying & Harassment – Cause & Effects

Psychological Safety – Why do we value physical safety over psychological safety?

Resilience – How to survive & thrive toxic workplace cultures

Psychosocial Hazards – Workplace risks harming your personal and business success

Overcoming adversity – Finding our greatest gift




Building a Thriving Workplace Culture
BELOW IS A LIST OF THE RECENT TALKS AND SPEAKING EVENTS THAT JESSICA HAS GIVEN: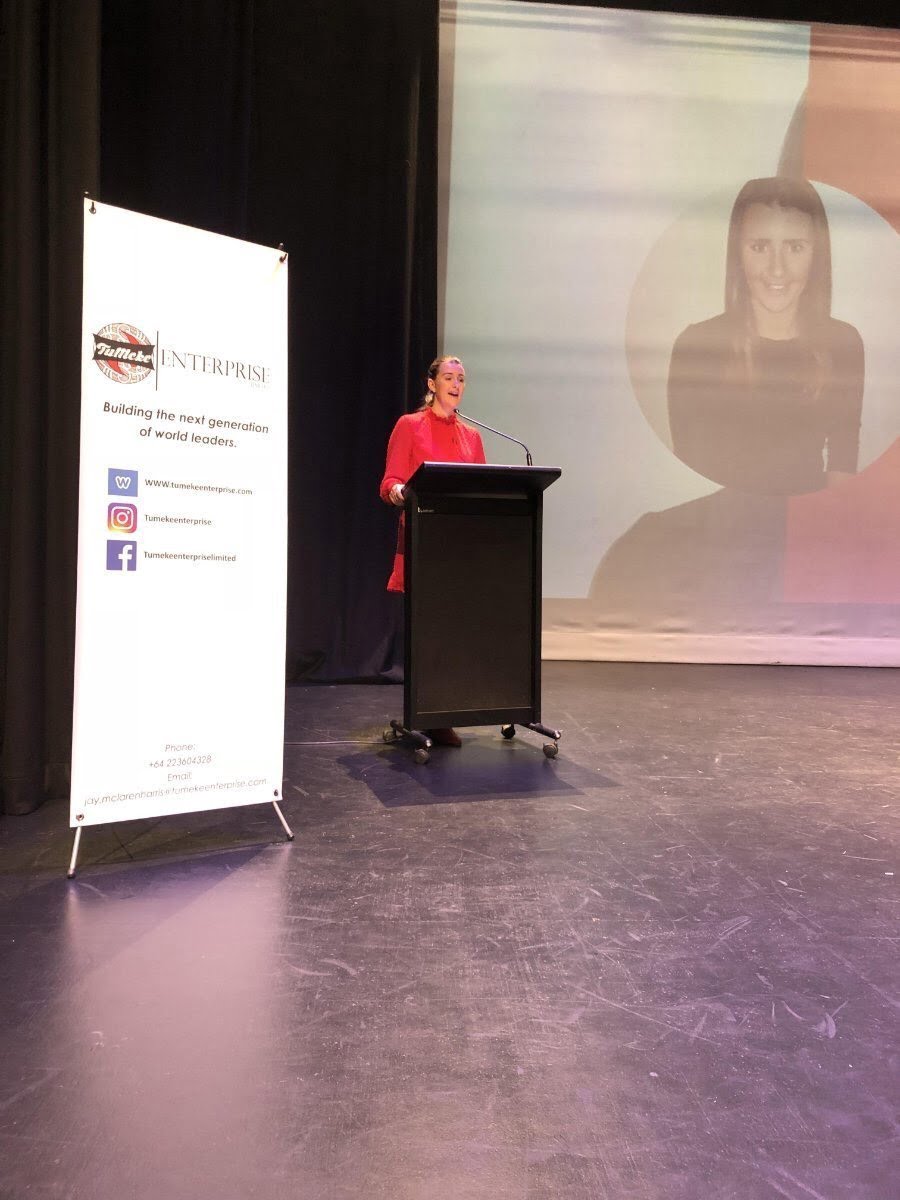 Workplace Wellbeing – Sugarman Recruitment, Sydney 
International Women's Day – HUB, Sydney 
Book launch – Sydney Uni, Australia (2019)
Female Entrepreneurs  –  Swansea Uni, Wales (2018)
Mental Health Matters – Dublin Uni, Ireland (2018)
Anti Bullying Week – BBC Wales, UK (2018)
What Inspires You? – Girl in Tech Event, Dublin, Ireland (2018)
Social Media Hazards – Swansea Uni, Wales 2018
Tumeke Enterprise Business Forum – 2018 (Auckland, NZ)
Minister of Health – 2018 (Brisbane)
Chicago Public Schools – 2018 (Chicago)
Aspire 2 Be – 2018 (Wales, UK)
Magnolia Health & Wellbeing -2018 (Wales, UK)
Bullyology – How To Empower Your Organization To Break The Silence of Bullying – Sydney Human Resources Meetup – 2018 (Sydney)
Workplace Bullying – 2017 (INS Career Management – Sydney)
Smashing the Glass Ceiling – International Women's Day – 2017 (Darwin)
Gender Equality – Women in Resources Event – 2017 (Darwin)
It's not weak to speak – RUOK Event – 2017 (Darwin)
Leadership & Culture Change – Oil & Gas Forum – 2017 (Perth)
Women in Leadership – International Women's Day – 2016 (Darwin)
Incident & Injury Free Culture – CEO Forum – 2016 – (Darwin)

If you would like to book me for your next event, I'd love to hear from you.
bullyology is a professional member of these associations: