Jessica Hickman – Founder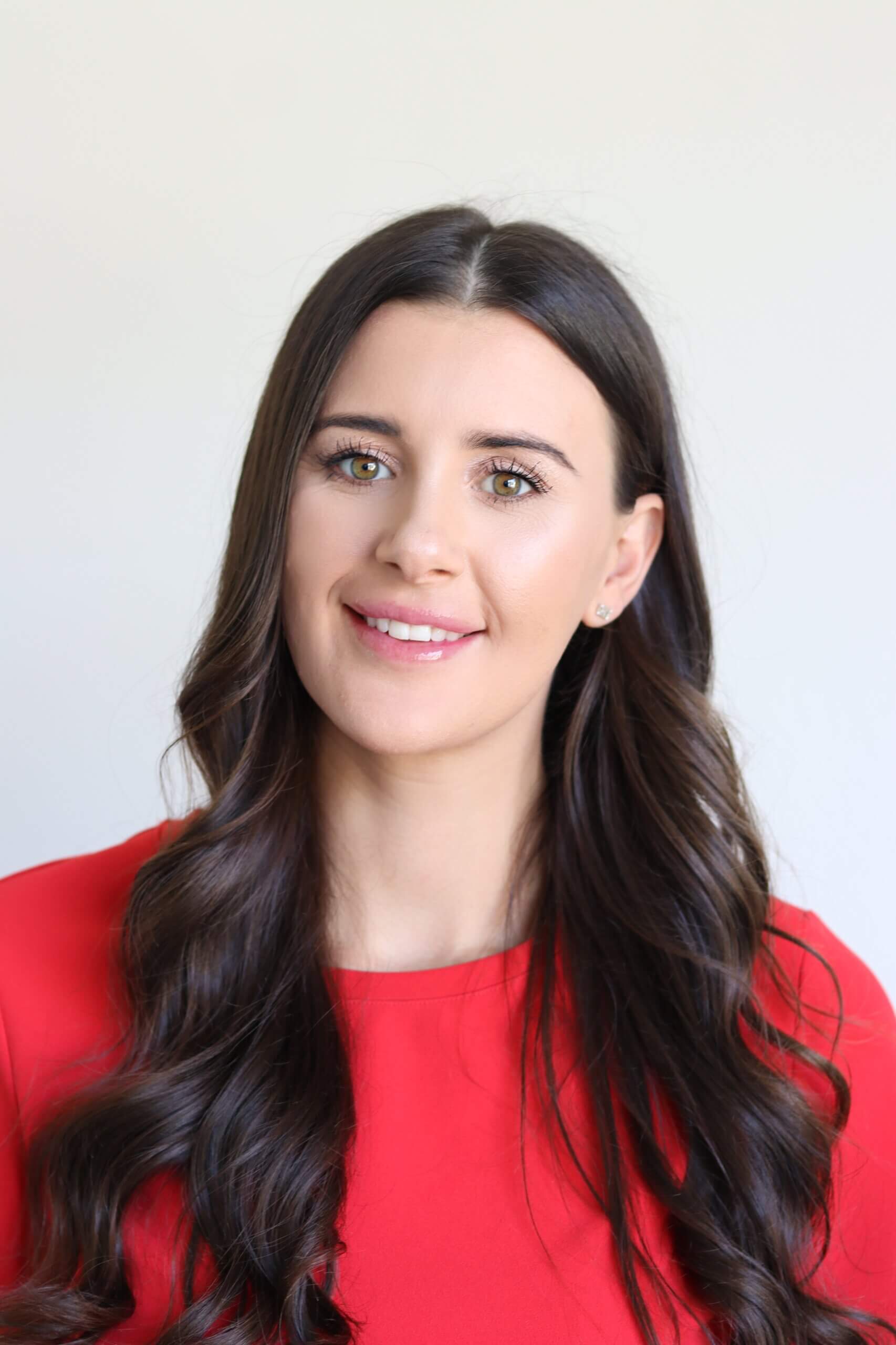 In October 2017, I launched my business and founded Bullyology. I had just walked out of my workplace and moved interstate from Darwin to Sydney to try to find a new direction following the 3.5 years worth of workplace bullying.
Sharing my truth was particularly confronting because I had built a strong reputation in the oil and gas/construction industry, and won multiple awards for my work in culture change and mental health programs.
For years I had masked toxic leadership, put on a brave face to do my job to an exceptionally high standard which eventually led to me collapsing at work from stress/burnout from the effects of long term bullying. The more successful I become, the more intense the bullying.
I vividly remember making a commitment to myself that day — "I will not be a victim of my circumstances". I am going to turn my pain into my passion and work to eliminate unnecessary workplace suffering.
QUESTIONS I ASKED?
Shouldn't every person have the right to go to work, feel safe and leave without psychological or emotional harm?
Do business leaders know the full extent of the damaging effects of a toxic workplace environment – crushing personal and business success?
Fast forward to today, I spend my days speaking, consulting and running workshops for C-Suite execs, business owners, leaders and employees on how to create a psychologically safe, thriving workplace culture free from bullying, harassment & toxic behaviours.
Brands trust me. I am frequently quoted in publications as a 'thought leader.' I am in the business of people, integrity and respect. I lead from the heart and commit to bring my authentic self to every engagement.
When I'm not on stage or at an event you will find me at the beach, sipping on a latte and trying to concur the entrepreneur work/life balance myth.
Specialties Include: Public Speaker, Coaching, Consulting, Facilitation, Author and Podcast host.
Qualifications include:
The Science of Wellbeing – Yale University 

Youth & Community Degree – University of South Wales

Dialectical Behaviour Therapy (DBT) – Centre of Mental Health Education
Learning and Development
Cert IV Training and Assessment
Cert IV Work, Health & Safety

Mental Health First Aid

Suicide Intervention Skills
Coaching, Mentoring & Mindfulness
You can contact me at jessica@bullyology.com.
Sarah Maxwell  – Learning & Development Team Member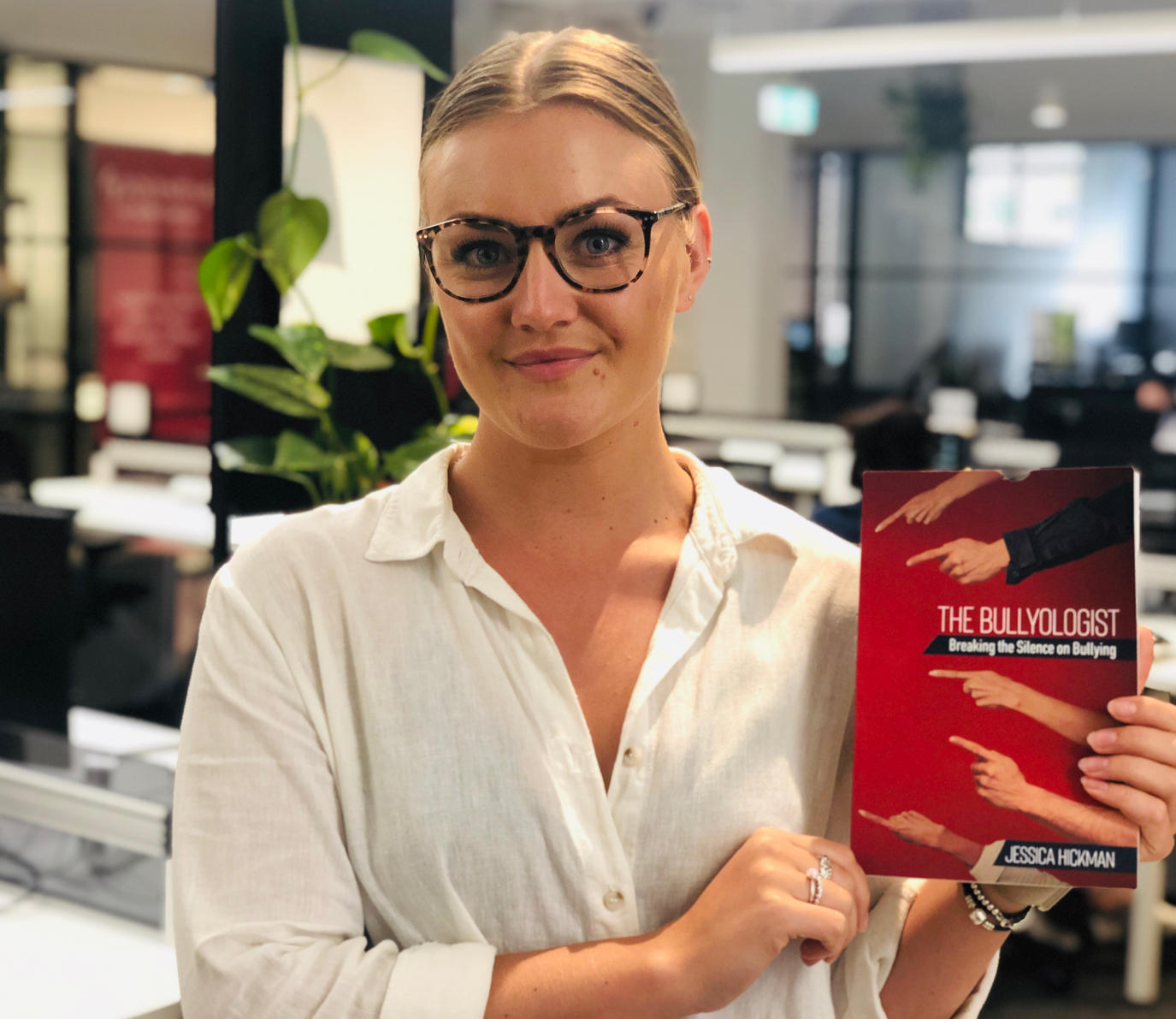 As well as her passion for supporting people to be their most authentic selves, Sarah has a degree in Youth and Community work, with 7 years varied experience in working with vulnerable young people and their families holistically for more positive outcomes for all.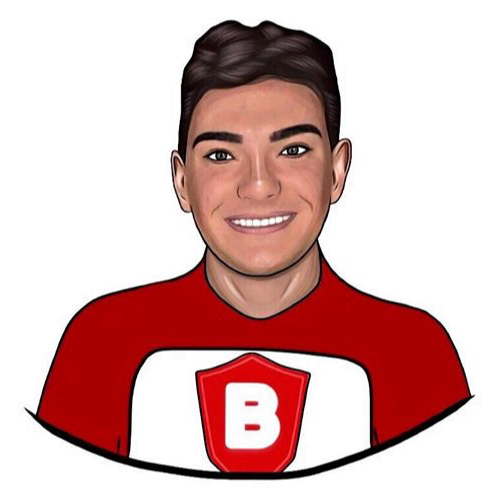 Student Mentor / Writer / Passionate Anti Bullying Campaigner
For five years Sam has volunteered as a Youth Worker in his local Youth Club where he maintained a constructive relationship with both staff and youth members while studying his university degree in Wales.
'It is highly rewarding to see the children develop into young adults knowing that I'd provided a form of care for them providing educational programs to combat social issues.'
Throughout his time at school, Sam witnessed bullying and understands the hardships it can create both personally and the impact it can have on academia.
Sam is passionate about working towards the goal of eradicating bullying in all institutional and personal situations and is currently working with Bullyology® delivering student welfare programs around the UK.
bullyology is a professional member of these associations: